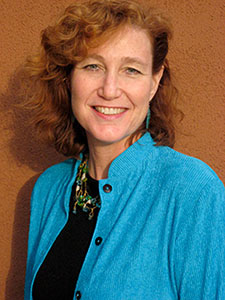 My colleague and friend,
Hillary Hutchison
, has an expertise in working with high level university administrators, helping them with leadership skills, life balance, career goal-setting and other issues. In order to improve her practice, she's asking other professionals who work with academics to poll their readers and clients to get more ideas of the kinds of problems that these administrators grapple with.
So could you please help by listing what you, as an administrator, would potentially need help with. If you know any administrators, what do you think they need help with? What issues plague these people?
You will be helping not only Hillary, but helping academic administrators.